UPDATE!
Congrats to Sally Puckett for winning this Giveaway!
I am excited to announce another give a way here at Burlap & Denim!
My friend Jen from the cutest Etsy site Dot & Army
is sponsoring this Giveaway!
Have you been to Dot & Army yet?  They sell Vintage and Upcycled home stuff.  You know, the accessories that make a house look like a home,
with history.  A collected feel.
Right now Dot & Army is offering 25% off just by entering BURLAP in the coupon code box.
Get this, her real grandparents' names are Dot & Army and she named the shop after them, too cute!
_____
Here are some of my favorite items for sale on Dot & Army right now:
These are the cutest Christmas cards ever!
Vintage Mary and baby Jesus, precious.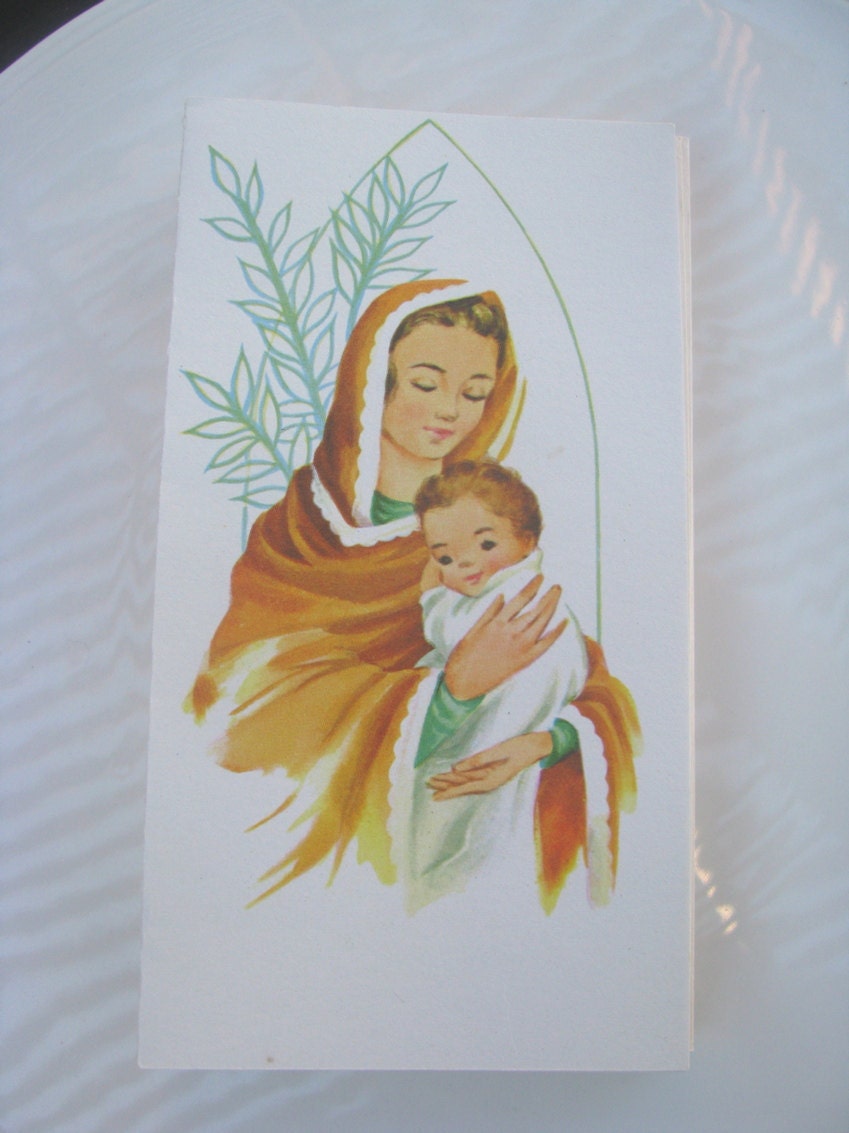 This hand embroidered kitty reminds me of a set my grandmother made for me as a wedding present.
Really special with the skirted bottom.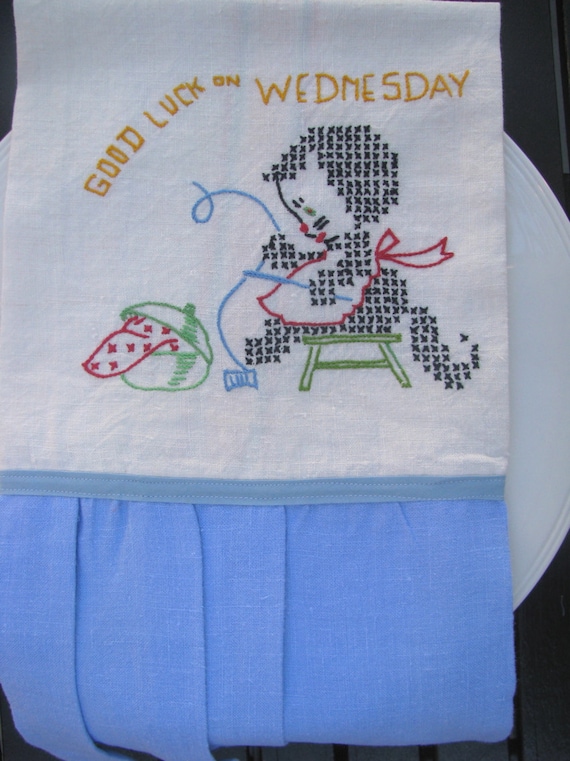 Look at this rare vintage children's book  and it's great illustrations.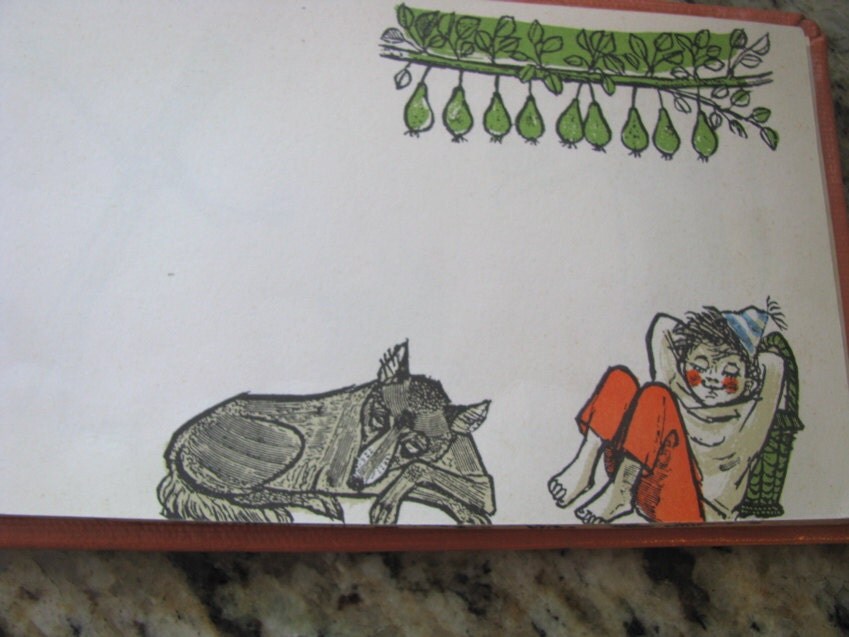 For today's giveaway, Jen is generously giving away your choice of
two sets of six vintage everyday napkins.
(I have a set from Dot & Army that I adore!
I like knowing everyone else on my block doesn't have the same ones!)
Very Anthropologie (but these are originals people).
THIS CONTEST IS NOW CLOSED
Four ways to enter.  (Each one is a seperate entry)
1. Go to Dot & Army's Etsy site, browse around and leave a comment below about something you liked.
2. Favorite Dot & Army's Etsy shop or an item in their shop and leave a comment below telling me you did.
3. Sign up for Burlap & Denim's RSS feed, Email, follow on Pinterest or like us on FB and leave a comment below telling me that you did.
4. Share this giveaway and comment below telling me how you did.
All entries must be in before 11:59pm eastern standard time Sunday, December 11, 2011.