I was recently cruising around my friend Cecily's website CeciBean.  She has some adorable stuff.  Her latest post on how to make a rope basket caught my attention so I asked her if I could share it here on Burlap and Denim.  Check it out!
 Amazing, right?  I love how cozy, folk artsy, and fall it is.  And now check out the supplies that she used to make it!  I have this sitting around in storage in my basement!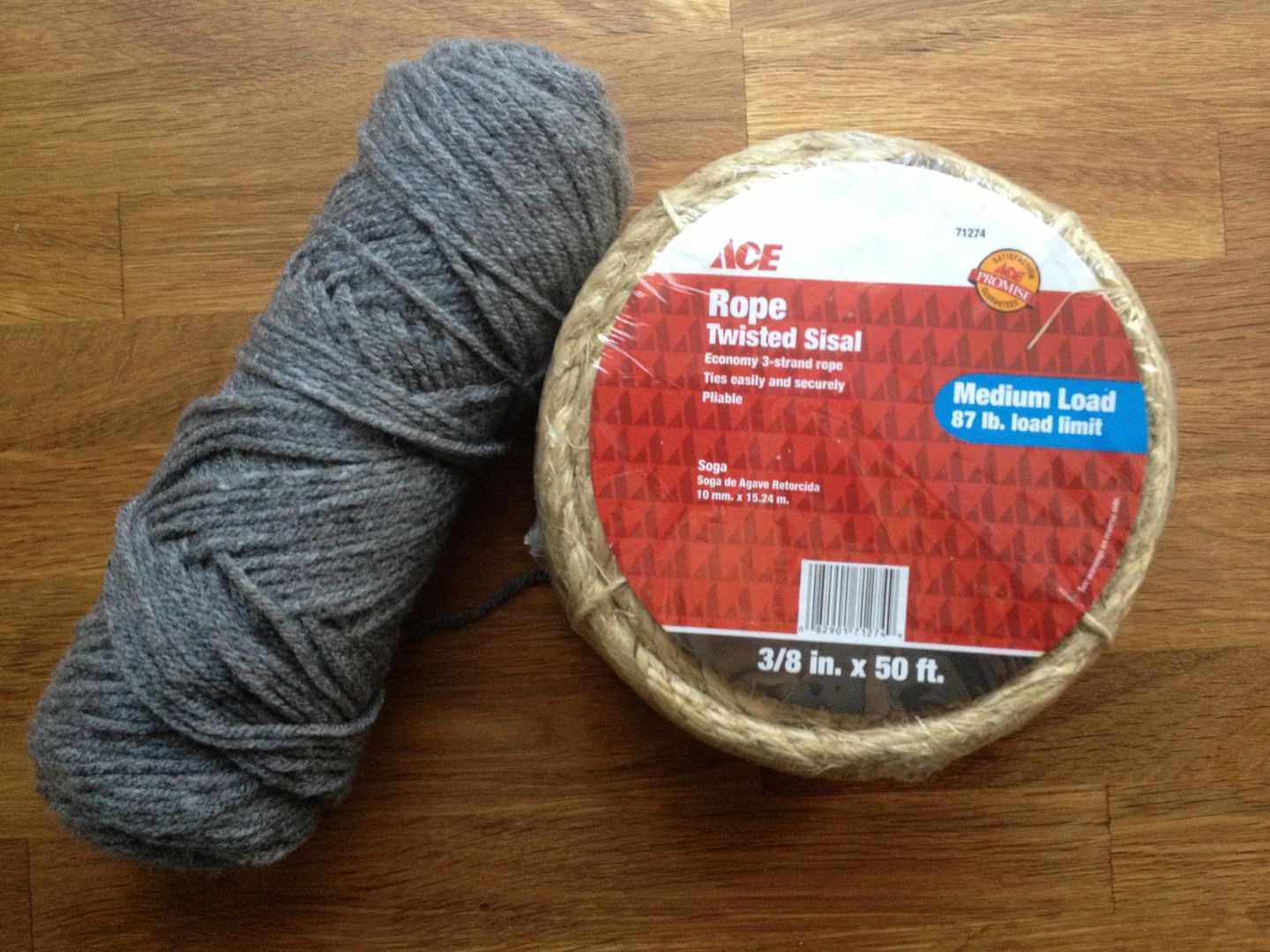 So here is a warning to friends, you may be getting one of these for Christmas!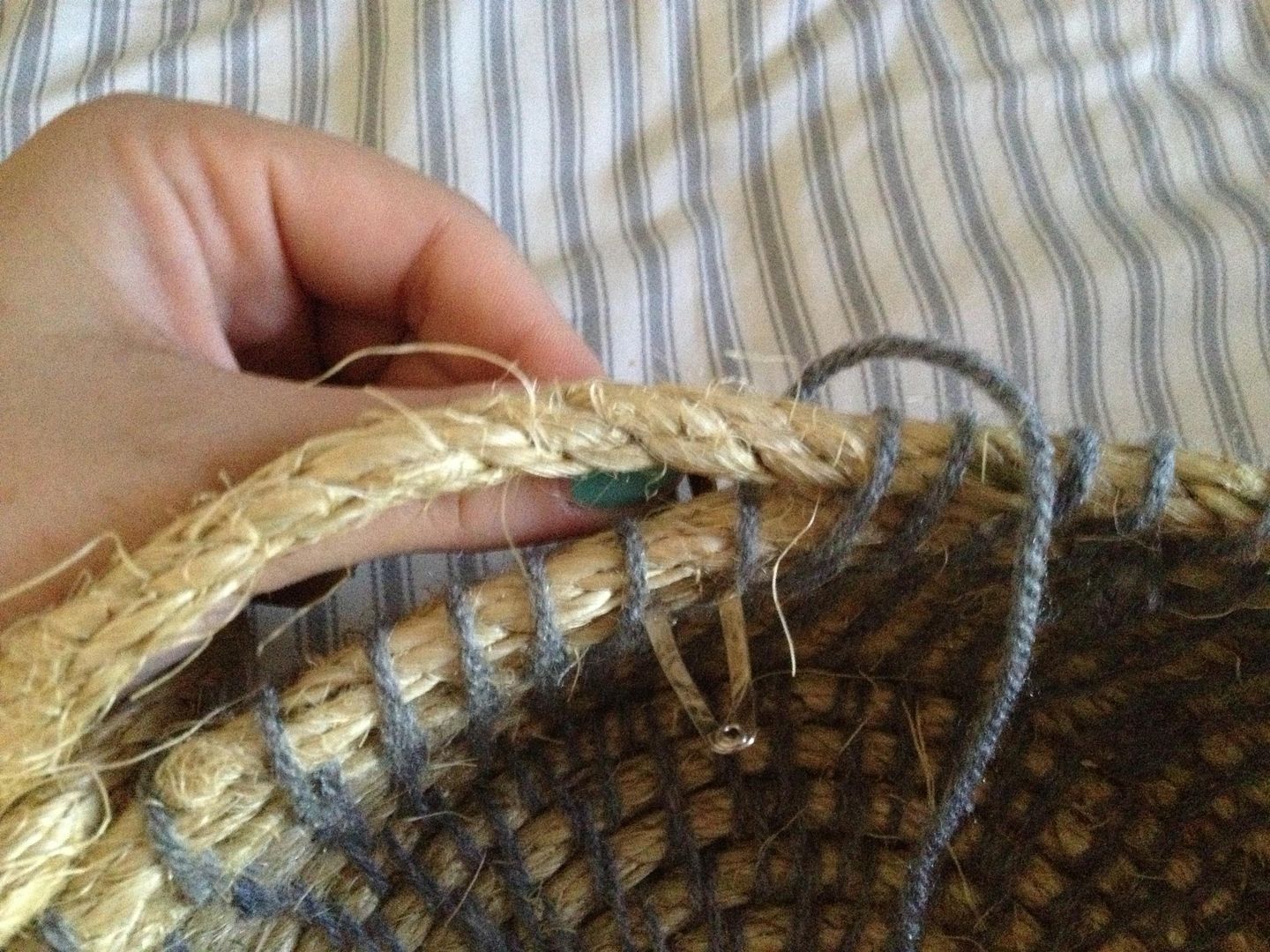 What a great finished product, Thanks for sharing Cecily!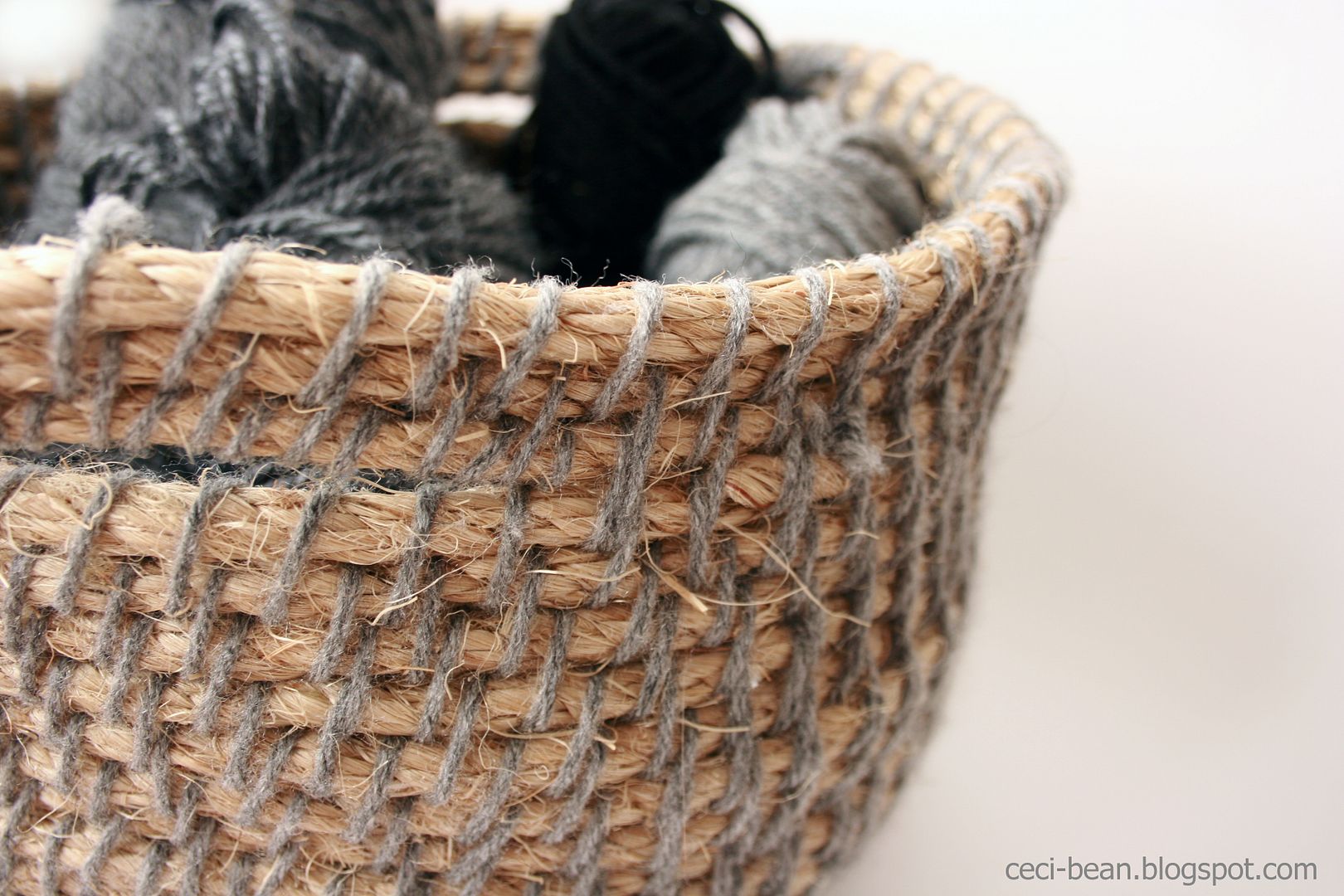 Linked Up: Funky Junk, Tatertots and Jello